Unlock Exclusive Access to Crypto Rockets' Platinum Crypto Alliance and Receive Matt's Special "Final 7" Report Today!
Finish claiming your exclusive access below:
Great news!
As of right now, there are still spots available for VIP memberships to Crypto Rockets' Platinum Crypto Alliance…
Which means your opportunity to take advantage and claim exclusive access to Matt's rare offer is still open.
However, the clock is ticking…
And since Matt and his team aren't new to predictions that result in…
3,977%...
3,455%...
And even 21,900% payouts…
Turning every $1,000 invested into a $221,000 windfall…
Your timing is crucial.
But because Matt believes this is everyone's ONE shot at taking advantage of this momentum…
And confidently claims his research could provide the path to reap AT LEAST $100,000 in extra profits over the next 12 months…
I advise you to take action now before all 500 spots are filled up…
And avoid gut wrenching regret if you FAIL to take advantage of this "Generational Wealth" Crypto Shock…
Here's Everything You'll Get When You Join Crypto Rockets' Platinum Crypto Alliance Today!
Membership Benefit #1:

12 Months' access to Matt's flagship alert service, Crypto Rockets. Every week, Matt and his team will send you a new crypto recommendation, designed to land you cash payouts in just a short amount of time.

Membership Benefit #2: The Crypto Rockets Bootcamp. Access to Matt's 14-part video course gives you an in-depth roadmap on how to trade the crypto market for long and short-term gains.

Membership Benefit #3: Monthly "State of the Market" LIVE Webinar. Each month, Matt and his team will go live to discuss exactly what's happening in the crypto market and reveal where they're seeing opportunities to profit.

Membership Benefit #4: The Diamond Hands Portfolio. You'll get complete access to an active portfolio containing cryptocurrencies Matt and his team have carefully researched and recommend holding for the long-term.

(Exclusive Report) The Final 7: Matt's Top 7 Coins for the "Final Crypto Shock" detailing the top 7 crypto's Matt has identified to position yourself for massive gains before the "Final Crypto Shock" takes place.

Membership Benefit #5: Exclusive Login and Password to the Member's Portal. In your private members portal, you'll be able to view all of Matt's research, trade recommendations, portfolio, videos, and recordings of monthly webinars… all in one place.

Membership Benefit #6: VIP Access To Our US-Based Customer Care Hotline. Access to our VIP hotline, in case you have any issues or questions about your new membership.

And of course…
A normal retail value of $4,995…
but YOURS today for just a one-time payment of $1,497!
PLUS, you're also covered
by Matt's IRON-CLAD "Risk-Free Guarantee"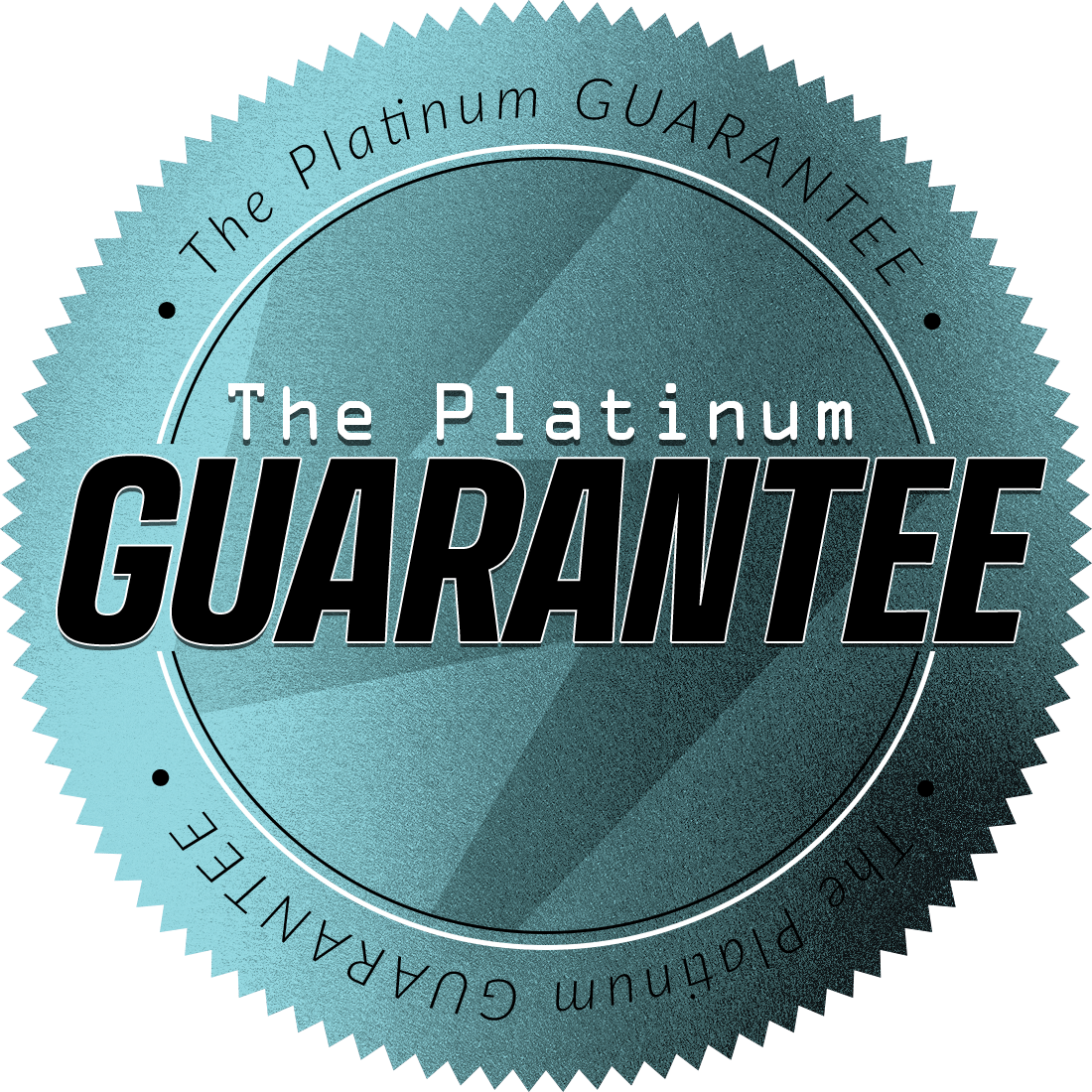 Here's how it works…
Over the next 12 months, if Matt's breakthrough report and premium research doesn't show you how to bank over $100,000 in profits you can either:
1. Take all of Matt's best research inside the Platinum Crypto Alliance and have him work for YOU an extra year for FREE…
OR
2. Accept a "Credit Refund" of your purchase and use it towards your choice of any one of Millionaire Publishings other trading products…
---
Now obviously if this page is still up then that means there are still a few spots left to claim your "Platinum Crypto Alliance" membership.
But remember…
Only the first 500 members will have a chance at getting inside access to all six membership benefits plus Matt's BRAND-NEW "Final 7 Report"...
However, only you can make that decision for yourself…
The choice to potentially transform your life is now yours.
Either you can act now… or risk missing out on the greatest crypto event of our lifetimes.
All you have to do to claim your membership is fill out the easy form below…
And Matt will rush you everything you need to get started today!